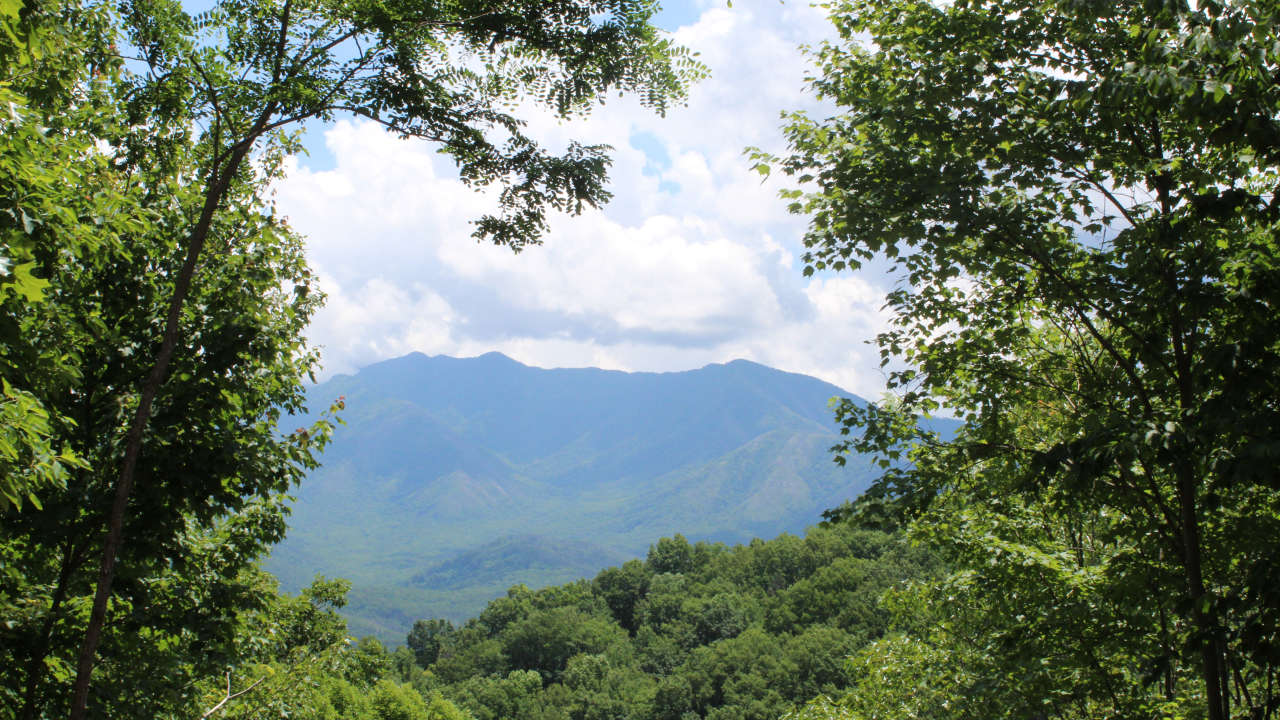 Gatlinburg Condo and Chalet Rental Questions
How do I book a Gatlinburg Condo or Chalet Vacation rental property?
You can either make a booking directly on this website by using the "check availability box" to the left, or you can call our office at 866.430.3411 between 9am and 9pm and a member of our team will be glad to help you find the perfect property for your vacation in the Smoky Mountains.
Is booking a condo or chalet online secure?
We implement a variety of security measures to maintain the safety of your personal information when you place an order. We offer the use of a secure server. All supplied sensitive/credit information is transmitted via Secure Socket Layer (SSL) technology and then encrypted into our payment gateway providers database. It will only be accessible by those authorized with special rights to such systems. They are required to keep the information confidential. After a transaction, your private information (credit cards, social security numbers, financials, etc.) will not be stored on our servers.
Can I bring my pet with me?
We offer several Gatlinburg condos and chalets, some of which allow pets and some do not. You can either look at our properties online by clicking on the "vacation rentals" tab above and see if the home you are looking at allows pets. Or you can call our office at 866.430.3411 and a receptionist would love to help find a home that is just right for you and your pet. All of the condos on our rental program do not allow pets per HOA bylaws.
What are the benefits of a vacation home rental?
Our vacation homes are stocked in such a way that you always feel like you are coming "home" to your "vacation home" rather than returning to a small hotel room. Our Gatlinburg chalets and condos have full kitchens, and one-bedroom condos have kitchenettes for your convenience. Other amenities available may be game tables, hot tubs, and BBQ grills. The properties are privately owned, so they are furnished, decorated and equipped to the owner's taste. Please let us know what is important to you, so that we can suggest your perfect getaway in the Smoky Mountains!
What time is check in?
Check in to your Gatlinburg Condo, Chalet, or Vacation Rental Property between 3pm and 5pm ET, unless you have called in advance to make other arrangements. We do have a key safe in front of our office to accommodate late/holiday arrivals.
What forms of payment do you accept?
We accept Discover, Mastercard or VISA. We will accept the balance in cash, or any of the mentioned credit cards, at check in.
What is your cancelation policy?
A 40% deposit is due when the reservation is made, with the balance due at or before check in. If you cancel the reservation at least 14 days before scheduled arrival, we will refund the deposit less a $75 cancelation fee. If you cancel within 14 days of scheduled arrival. the deposit is not refundable. In either case, if you plan to re-schedule your reservation (even if you do not yet know the dates) we will continue to hold the reservation deposit for up to one year. If you reschedule a reservation of equal or greater value, to arrive within that period, we will apply the full amount of the held deposit to the new reservation. This is a one-time rescheduling opportunity.
Learn more about our terms and conditions and privacy policies.